Prevol
Our team has always been innovative in its teaching methods. We constantly question our teaching techniques in order to make them evolve according to our knowledge and our material, we discuss and harmonize our pedagogy during our meetings throughout the year.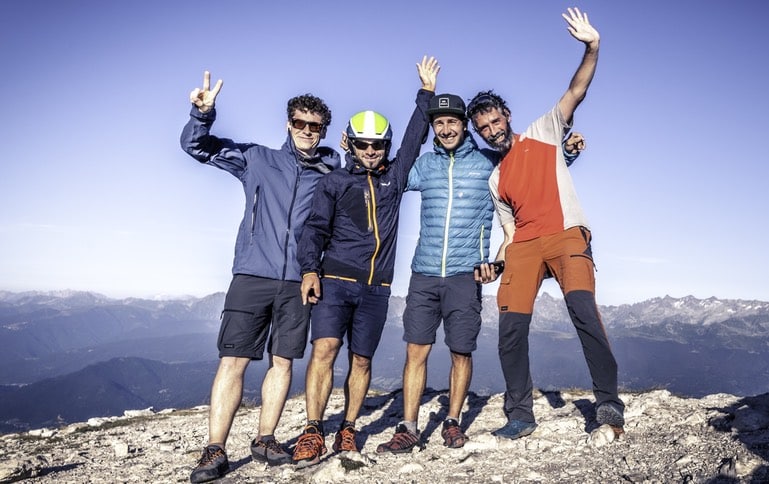 Continuing your training
If you have already made some great flights during a beginner's course, or if you have not flown for more than a year, we suggest you continue your training with the  Advanced 1.
You have done an introductory course and an Advanced  1 course, your last flights are less than a year old, it is time to validate your knowledge with the Brevet de Pilote Initial, you can try to pass  it during your Advanced 2 course
If you want to progress slowly or if you want to regain your confidence in flying, we recommend the Advance Zen course.
An ideal location
Our premises are less than 2 minutes walk from the take-off, which for many years has allowed us to exploit every possible flight window.
Depending on the weather, we do not hesitate to move to one of the many sites in the vicinity in order to find the best possible aerological conditions.
We have several training slopes, one on the plateau and the other in the valley next to the landing area, so they are suitable for all types of weather conditions and become real tools for progress on the ground.
We have two classrooms equipped with computers for video debriefing and theory lessons.